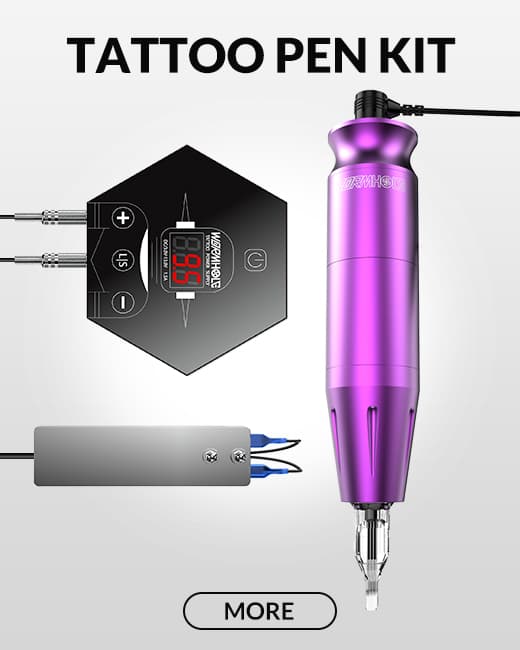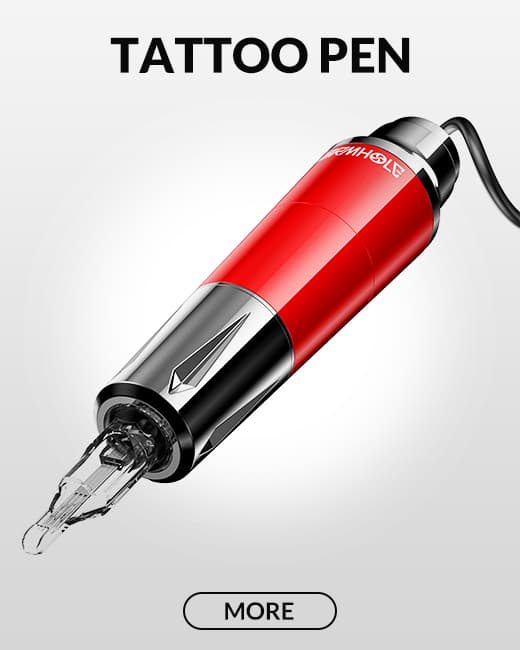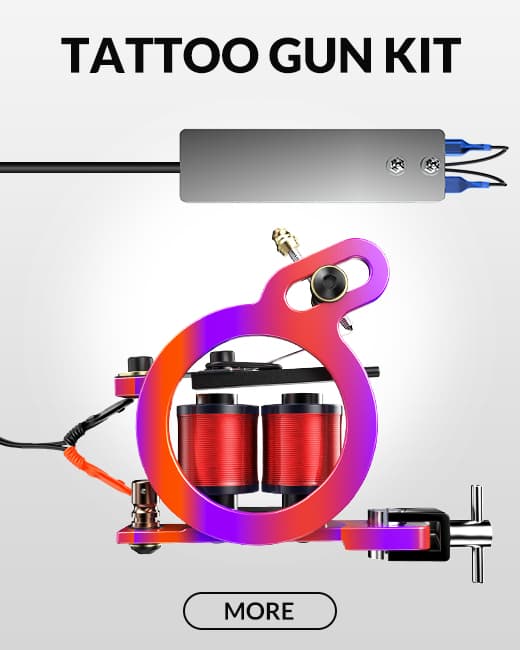 Tattoo Cartridge Needle Series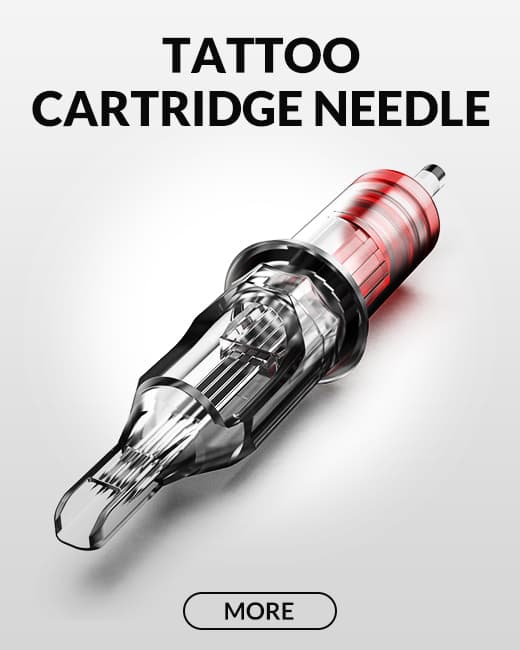 Let's Grow Up Your Business.
Our Best Service.
Wholesale & OEM & ODM on tattoo kits, tattoo machines, tattoo needles, tattoo inks, tattoo grips, tattoo power supply, etc.
Professional on OEM & ODM & OBM services. We are glad to know your requirements.
Why People Choose Our Company and Not Others?
Hangzhou wormhole Import and Export Trade Co., Ltd. was established in 2002. We are a manufacturer specializing in Tattoo Kits, Tattoo Machines, Tattoo Needles, Tattoo Inks, Tattoo Grips, Tattoo Power Supply, Tattoo Coil Machine Kit; Tattoo Pen, Wireless Tattoo Pen, Tattoo Coil Machine, Tattoo Cartridge Needle, Tattoo Transfer Paper, Etc.
Room202 Building 1, Yingbin Road 559, Nanyaun Street Yuhang, Hangzhou CHINA
Do you have questions about how we can help your company? Send us an email and we'll get in touch shortly.
Wormhole Tattoo Wholesale
Reliability
Our organization has established itself as a reliable and stable partner
Quality
We combine the quality of services and a deep understanding of the law
Result
An effective way to protect the client's rights and achieve maximum results